Add some descriptive text to your Blog page.
Posted on January 03 2018
Price increases for the big brands all seem to be hitting around the same time this ye...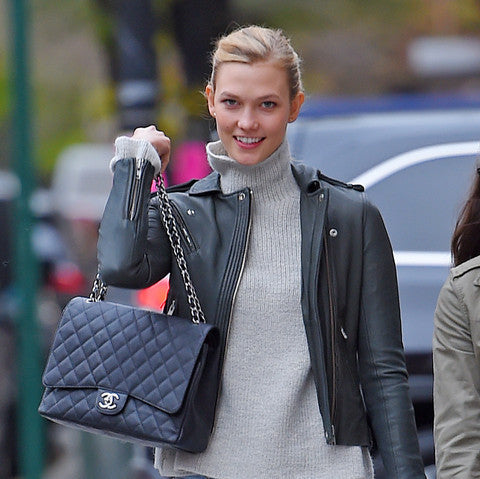 Posted on October 11 2017
  Karlie Kloss world's most relatable, affable, low-key supermodel,! ambling around NY...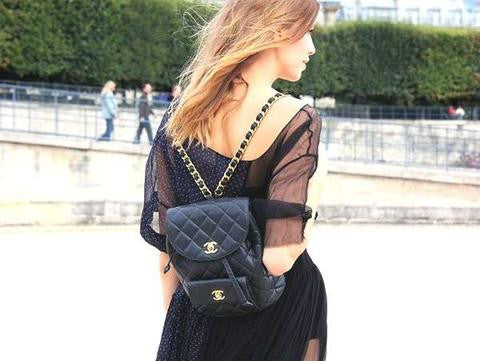 Posted on June 02 2017
Miroslava Duma looked absolutely stunning wearing her vintage Chanel backpack.  Backpa...