エマ & ジュリア・ロバーツのシャネル ワンピース Emma & Julia Roberts's chanel Dress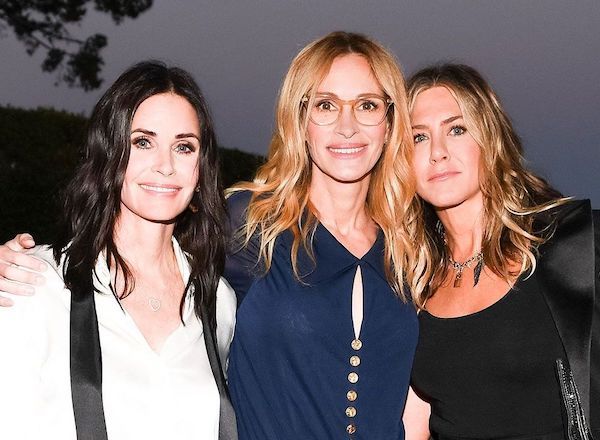 Cutie Emma Roberts's  Dress is now on sale.
She wears chanel long maxi dress on Robertson party. 
She always looks so darling but especially amazing in a vibrant printed jersey dress, as well as 18K yellow gold hoop earrings and bracelet from the Fine Jewelry collection!
 just in case .. for someone who dont know but she is a niece of mega star Julia Roberts! can find any resemblance?
エマ・ロバーツ、とってもキュートな笑顔に
シンプルなファッションセンスが全米でも人気。

お顔立ちからちょっと想像がつかないのですが
お口全開のはつらつとした笑顔が印象的な
ジュリア・ロバーツjulia robertsの姪っこさま!😊

シャネルのお洋服を可愛く着こなす姿が
よくメディアでも取り上げられていました
↓こちらの2010 spring dress 販売中 ( ← Click)
一方ジュリアロバーツは
あまりシャネル洋服を愛用してなかったようですが
最近ではシャネル17CのワンピースDress姿で
登場したりすることも😊

175cmの長身を生かした
マキシドレスの着こなしがよく似合っていますね❤️
やっぱりどことなくこのお二人
似ていらっしゃる・・かな?
😊
|
Posted on August 03 2022